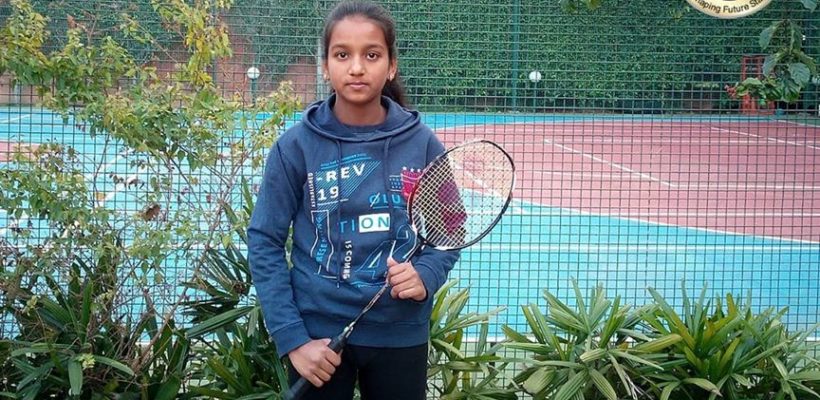 Congratulations to our latest Player of the month in Badminton, Shweta!
Shweta is one of the newest additions in YSA'S badminton team, and she has already demonstrated her skills in the short while she's played with us! ✨ ????
She is a fiery player with exceptionally sharp observation skills and fast reflexes on the court ????????
Congratulations Shweta! ????????