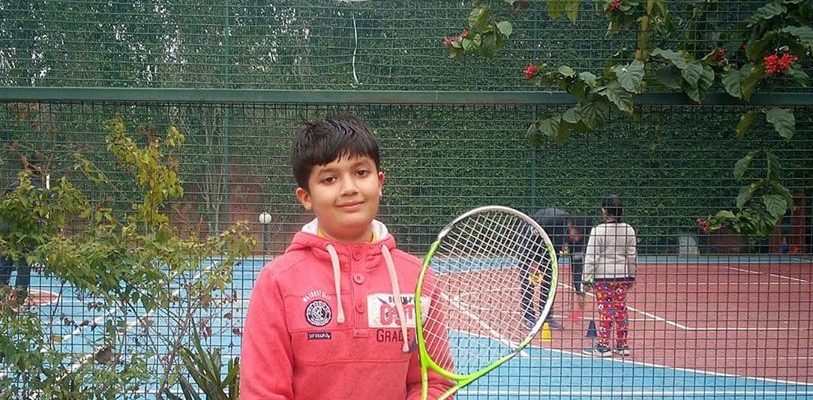 Congratulations to YSA's latest Player of the Month for Tennis, Ansh Tyagi!
Ansh is fast and agile on the field, and his gameplay is improving day by day ????????
His consistent punctuality at the coaching sessions is an inspiration for many ✨????
Congratulations, Ansh! Keep up the good work! ????