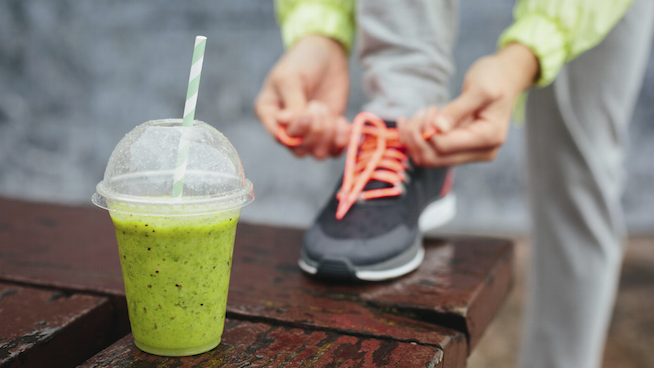 Whether your kids are competitive athletes, or weekend warriors, it's good to be at the top of their game, have good energy,  and feel healthy enough to participate in sports!
Regular physical activity especially in the form of outdoor sports and following a well defined diet help keep us in proper shape. We understand that nutrient and energy needs of growing children are different than those of any other age group.
We believe that the right foods and drinks can help your child be a better athlete. And therefore, we at Young Star Academy, ensure that our members have access to the right information and guidance to make informed choices for their kids' dietary needs. We have a leading Nutrition Expert on our panel of consultants who educates children and their parents on good nutritional habits.
Our members can interact with our specialist by logging in (accessible only with user name and a password) or consult in person with prior appointment.
Garima Tiwari – Dietitian
Garima is currently working as a Dietician with VIMHANS Hospital, Nehru nagar, New Delhi.
She has done her M.Sc (Food and Nutrition) from Isabella Thoburn College, University of Lucknow & B.Sc (Home Science) from Isabella Thoburn College, University of Lucknow.
 Research work: "Nutritional appraisal & acceptance of sweet potato biscuits among children suffering from protein energy malnutrition in urban slums of Lucknow city".
Dietician – Pragati Kapoor
She has done her PG certificate course in Diabetes Education from International Diabetes Federation.
B.Sc (H.Sc) From B.R. Ambedkar University, Agra in the year 2007
M.Sc (F&N) from Rajasthan University in the year 2009.